Welcome to my website. My name is Katerina. I love robots, math, walking in nature and sailing the sea.
I am currently a Ph.D. student at the Democritus University of Thrace, in the Laboratory of Robotics and Automation working in assisted living robots, so I can generally be found in the lab coding with a big cup of coffee by my side.
Whether looking for a research collaborator or someone to talk about traveling, do not hesitate to email me and/or follow me on social media.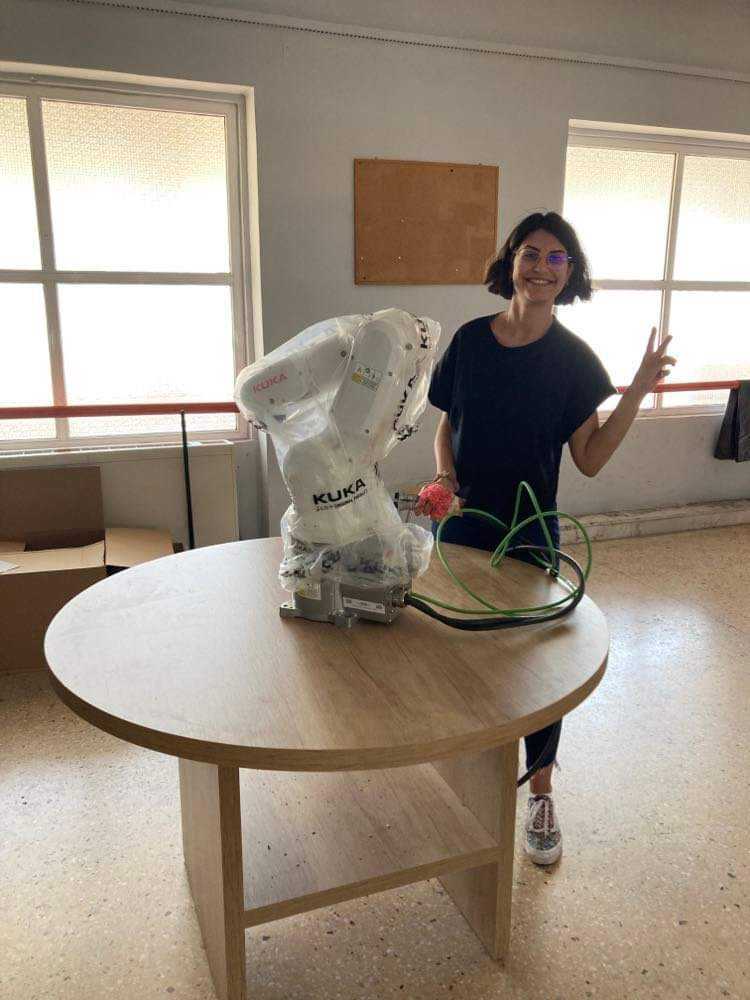 Want to learn more? Take a look in my short bio or check here for a full resume (pdf).